Breaking Through: A Three Part Workshop to Transform your Life
"Some of the therapy she does is called "Transactional Analysis." And all I can say is wow! Does it get to those roots…"

Therapy client describing her experience with Transactional Analysis
---
When: February 8, February 22, March 8
Time: 6 pm – 8:30 pm MST
Location: In-person (4014 Macleod Trail SE #318) with an online option
Price: $150/session (eligible for insurance with coverage), $440 paid upfront
Maximum enrollment: 8 participants
---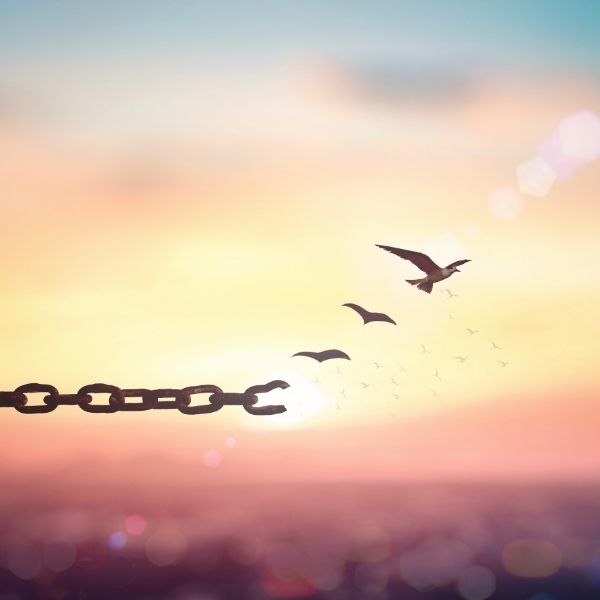 Course Description
Have you ever wondered why you do the things you do? Do you have communication challenges in your relationship? Are you struggling to deal with people – your children, your spouse, your employees, or friends?
This three-part workshop will teach you about yourself. Using concepts from Transactional Analysis you will learn about yourself, your personality, and how to more effectively deal with these challenges.
Session 1: It's All About You
Learn about a model of your personality structure. This will explain those internal dynamics – that conversation with the "itty bitty shitty committee", internal criticisms, resistance, as well as the positive stuff.
Session 2: What Happens with Others
In session 2, we bring this learning to apply to the other. How do you clash or connect with others? How, when, and why do our attempts at connections with others fail? How to communicate more effectively (tip: it's vulnerable!)
Session 3: Introduction to Personality
We wrap up the workshop with an introduction to a model of personality that will give you insight into who in your life you struggle with and why, and how you can heal that relationship.
---
Share this page