Mental health matters – it impacts how you feel, how connected and happy your relationships are, and even how much money you make. Mental health is necessary to perform well at work and feel engaged in your personal life. Groups are an opportunity to build community and gain friendships. Check out the mental health-focused workshops available below.
Mental health workshops are available below
Healing the Mother Wound
"The wound is the place where the Light enters you"

Rumi
Do you struggle with your relationship with food? Do you restrict your food, or worry about your weight? Or are you having a difficult time overworking, overdrinking, or generally just feeling hollow?
You are not alone, and there is a reason. You might be experiencing Mother Hunger.
Mother Hunger is the deep wound that happens when we miss out on enough nurture, protection and guidance from our moms when we are little. This isn't their fault, our mothers were often under or over-mothered themselves. This enduring pain can feel confounding, and persistent.
This workshop explores the deep pain that results when we are wounded by our mothers and begins the long journey back to ourselves.
This group will explore something called Mother Hunger, named and developed by therapist and author Kelly McDaniel. Kelly recently went on the Red Table Talk with Jada Pinket Smith, her daughter and her mother to talk about Mother Hunger.
You will learn about what this deep injury is, how it came to be, and how we can begin to heal from it. In doing so, you begin to reclaim a part of yourself that has been lost.
Register now to be a part of this healing journey with like-minded people like you.
This is a psycho-educational group and involves learning about Mother Hunger. It is not a 'therapy' group in that we do not go into deep processing or conduct therapy at all. Instead, we are naming this injury and understanding how we came to have the longing within.
Now accepting individuals for the waitlist.
Details:
Location: Online
Investment: $1,100 CAD or $820 USD.
Application required – eligibility is determined on an individual basis. Once your application is received we will organize a call to discuss the program and ensure it is a good fit for you.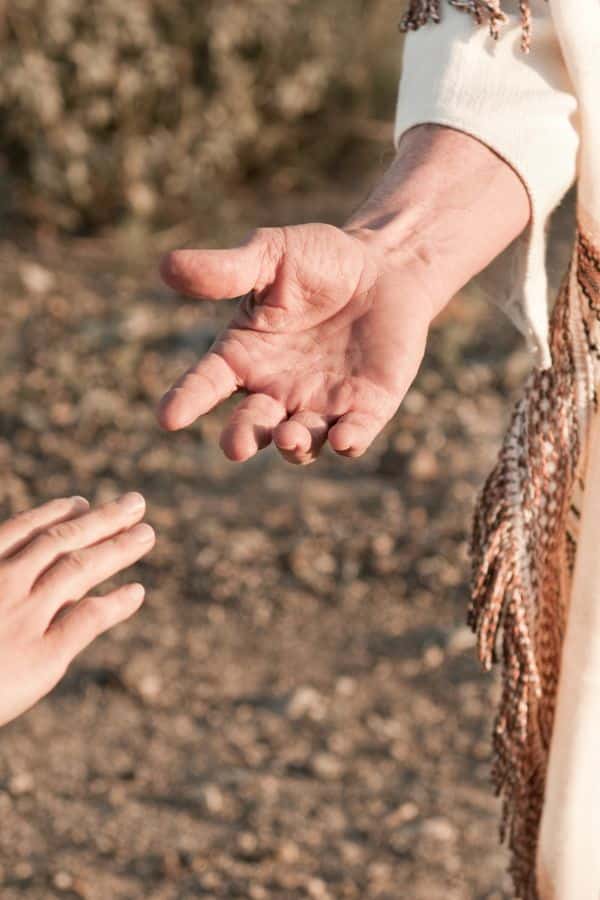 Breaking Through: A Three-Part Workshop
---
When: Stay tuned for 2023 dates
---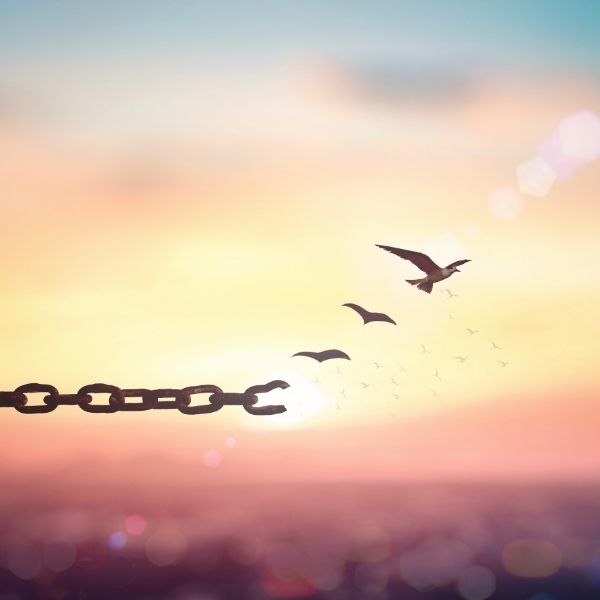 Course Description
Have you ever wondered why you do the things you do? Do you have communication challenges in your relationship? Are you struggling to deal with people – your children, your spouse, your employees, or your friends?
This three-part workshop will teach you about yourself. Using concepts from Transactional Analysis you will learn about yourself, your personality, and how to deal with these challenges.
Session 1: It's All About You
Learn about a model of your personality structure. This will explain those internal dynamics – that conversation with the "itty bitty shitty committee", internal criticisms, resistance, as well as the positive stuff.
Session 2: What Happens with Others
In session 2, we bring this learning to apply to the other. How do you clash or connect with others? How, when, and why do our attempts at connections with others fail? How to communicate more effectively (tip: it's vulnerable!)
Session 3: Introduction to Personality
We wrap up the workshop with an introduction to a model of personality that will give you insight into who in your life you struggle with and why, and how you can heal that relationship.
---
Share this page