Primary Practitioner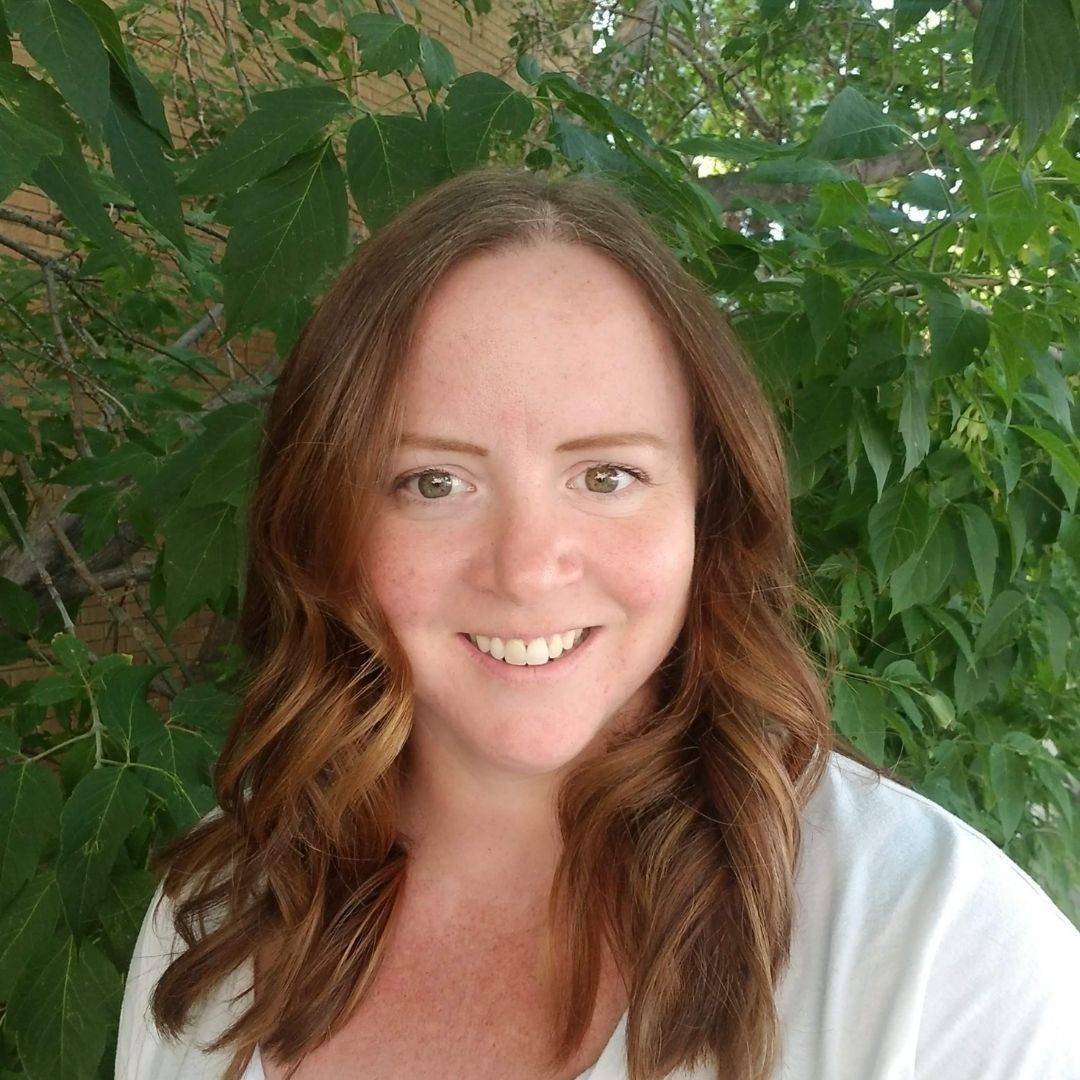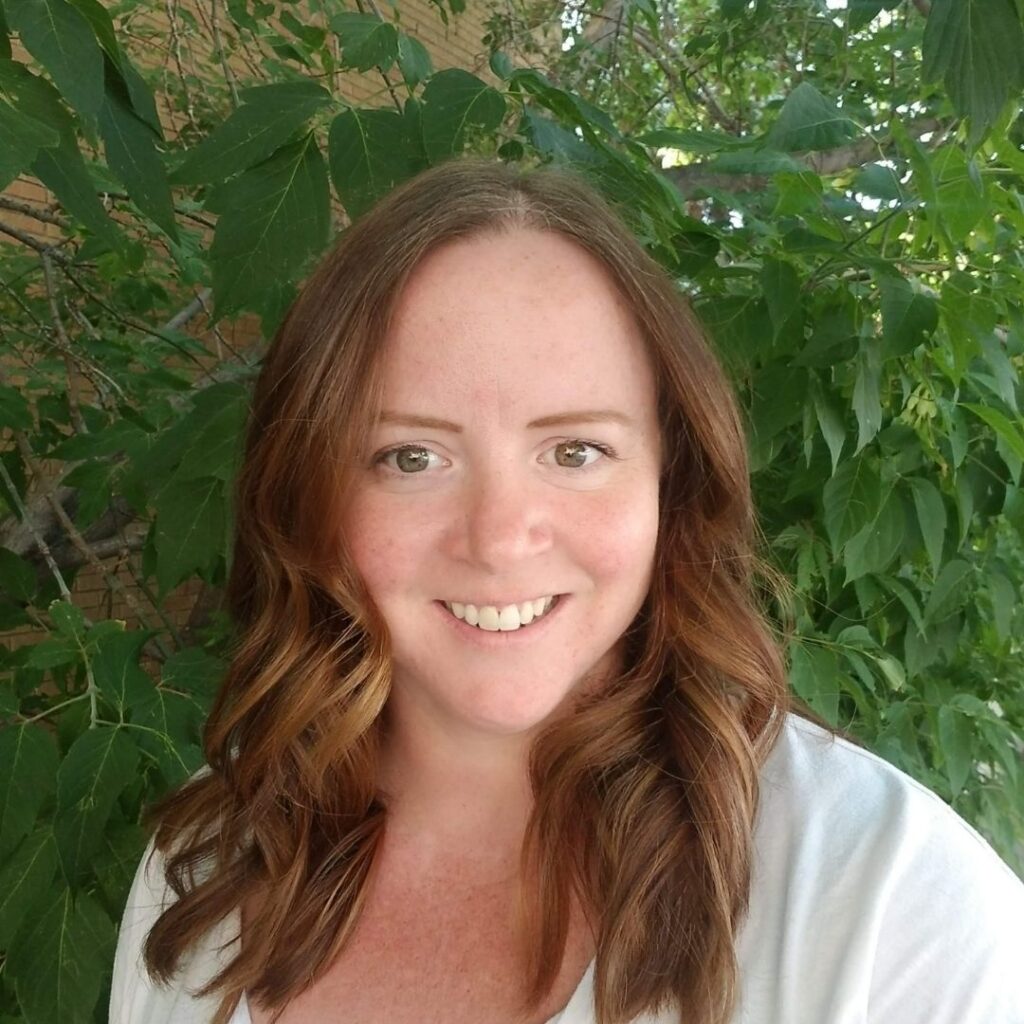 Anne Klein, B.Comm, M.A (Counselling Psychology), Certified Canadian Counsellor, TA Practitioner, Registered Counselling Therapist
Anne has a Master of Arts in Counselling Psychology and has trained in Transactional Analysis, Re-decision therapy, Advanced Integrative Therapy, Play Therapy and Motivational Interviewing.
Anne supports her client's in making personal changes toward becoming their best selves. She uses her skills to support clients in recovering from current life challenges like addiction, marital difficulties, depression and anxiety. Often these present-day difficulties are old hurts that were once effective strategies for survival in childhood, but no longer serve. Change is possible!
Chief Treats Officer
Razz is our Chief Treats Officer. He enjoys long naps on his special chair, zooms around the park after his favourite frisbee and delicious things to chew on.
Occasionally, Razz makes an appearance in therapy sessions to offer his emotional puppy support. He is highly intuitive and is a gentle soul who is guaranteed to put a smile on your face.
Razz has enormous experience in cuddling, begging for food and generally being so cute you can't say no to him.
---
Share this page