Therapy for People In the Media
Recommended Referrals for Total Health
Effective therapy is only one part of experiencing total health. Your mental health is also deeply impacted by your physical health. Personally, when I was diagnosed with Celiac disease, my mental health dramatically changed.
Support yourself and your health!
Read More
Transactional Analysis – Read more about Transactional Analysis, a model that we can make sense of ourselves and others with.
Online Course on Transactional Analysis – Take this excellent course (aimed at professionals) to learn more about Transactional Analysis Counselling.
Advanced Integrative Therapy – Read more about the Energy Psychology approach used at Therapy for People and how it can gently treat traumatic experiences.
Redecision Therapy – Redecision therapy is practiced at Therapy for People. Read more about it here, additional information can be found in Bob and Mary Goulding's book: Changing Lives Through Redecision Therapy.
Watch More
Adverse Childhood Experiences Study – This is a landmark study showing the connection between difficult childhood experiences, and mental and physical health challenges later in life. This video outlines evidence that our early life experiences influence our adult lives – physically, emotionally, and spiritually.
Robert Goulding – The Current World Belief Systems Do NOT Support Peace – A fascinating video showing the founder of Redecision Therapy demonstrating redecision therapy with a client back in the '70s.
Transactional Analysis – The Ego State Model and Basic Transactions – Learn more about this model of understanding human behavior and dynamics through the lens of Transactional Analysis.
Brene Brown – The Power of Vulnerability – Brene Brown has famously brought into our awareness the impact of shame, our need for connection and the influence of vulnerability on creating a whole-hearted life.
Daniel Amen – Important Lessons from 83,000 Brain Scans – Fascinating video from visionary Daniel Amen on what he has learned looking at human brains as it relates to our mental and emotional health.
What Anne is currently reading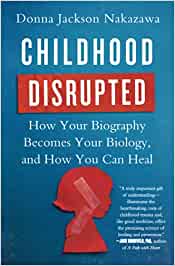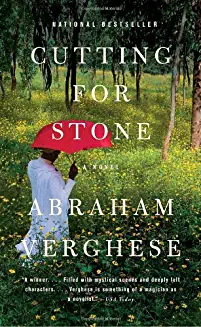 Anne's Favourite Things
Below are interesting facts, supportive places that Anne enjoys and wants to share!
Where Anne was trained
Louise Hay's Daily Affirmations and Positive Quotes
Rumi's Poetry

---
Share this page