Live your life without reservation
Therapy is for everyone.
We help people live life, unreservedly through effective therapy. Discover your joy.
Therapy Services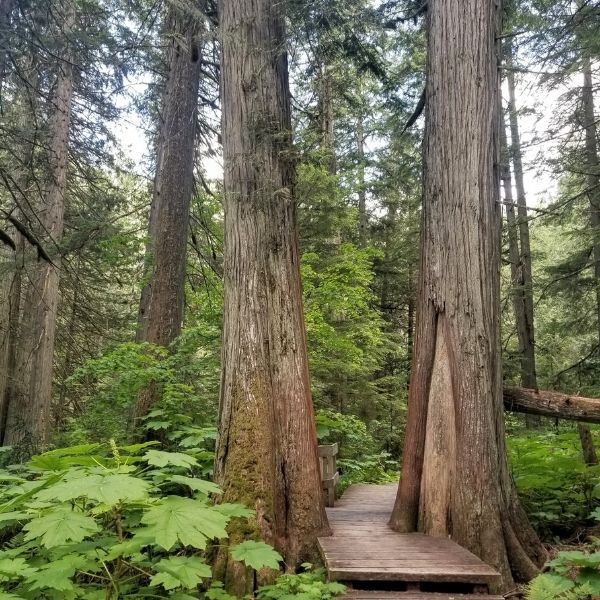 We provide individual, couples, group, and family therapy. Change the internal dialogue that gets in the way of living your life with joy, unreservedly.
Workshops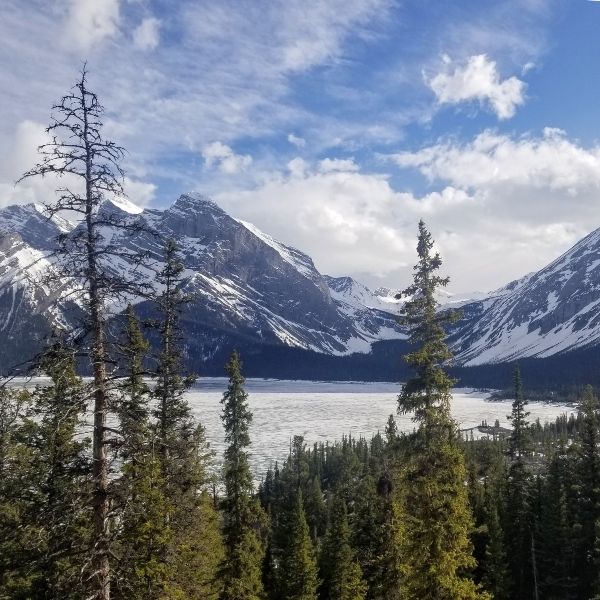 Upcoming workshops to help you in your personal development journey. Register for Breaking Through a Three-part workshop to transform your life.
Group Therapy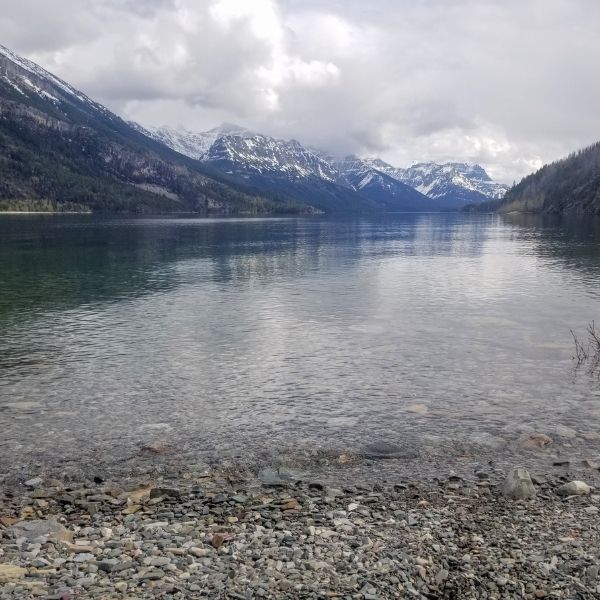 Group therapy is an opportunity to work through challenges in the company of others. See upcoming groups.
How we do therapy
Whatever has brought you to therapy makes sense in some context. We use Transactional Analysis, Redecision Therapy, and Advanced Integrative Therapy to support change.
At Therapy For People, we provide therapy to support our clients to create positive and effective change.
"I am actually receiving help and support for the first time in my life. Thank you Anne, from the bottom on my heart"

Therapy for People client
People who benefit from therapy often:
Want to overcome anxiety or depression
Desire to stop struggling with addictions – to alcohol and drugs, sex, porn, exercise or work
Want a more fulfilling career or to solve difficulties with bosses or colleagues
Want to create more fulfilling relationships – ones free from infidelity with a deeper sense of connection
Those who want to let go of hopelessness or apathy, who want to answer questions like 'who am I?' or 'how did I get here?'
Want to sleep and wake up restful and restored
Desire strategies for dealing with personality disorders and other mental health challenges like Bi-Polar, Generalized Anxiety Disorder or Depression
We believe that healing is possible – that change is possible.
We believe that therapy is for everyone – you do not need to be 'sick' or 'unwell' to benefit from therapy. Therapy is a way to helps us get unstuck from old patterns that no longer serve our highest purpose. Anxiety, depression, addiction, sleeping problems, relationship difficulties – we have all experienced something that feels unmanageable. Therapy can help you get unstuck and live joyfully and with purpose.
Our Offices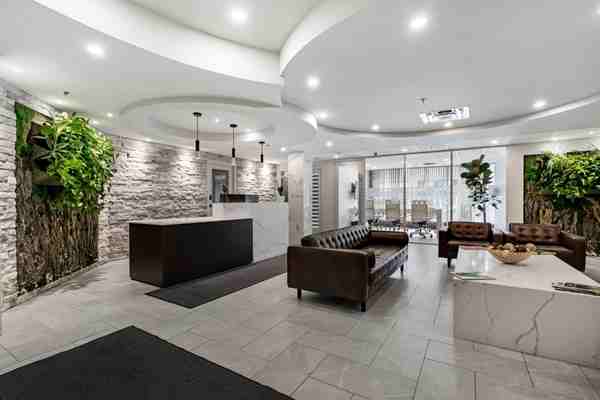 Where we are featured
Consults are free and conducted online via Zoom. Once you book in, you will receive your Zoom link for the session.
Autobiography in Five Short Chapters
(The Real Process of Therapy)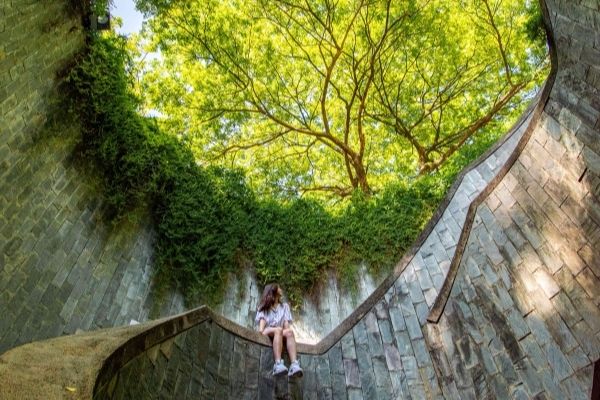 Chapter 1
I walk down the street. There is a deep hole in the sidewalk. I fall in. I am lost…I am helpless. It isn't my fault. It takes forever to find a way out.
Chapter 2
I walk down the street. there is a deep hole in the sidewalk. I pretend that I don't see it. I fall in again. I can't believe I am in this same place. But, it isn't my fault. It still takes a long time to get out.
Chapter 3
I walk down the same street. There is a deep hole in the sidewalk. I see it is there. I still fall in…it's a habit…but, my eyes are open. I know where I am. It is my fault. I get out immediately.
Chapter 4
I walk down the same street. There is a deep hole in the sidewalk. I walk around it.
Chapter 5
I walk down another street.
by Portia Nelson