Therapy for Therapists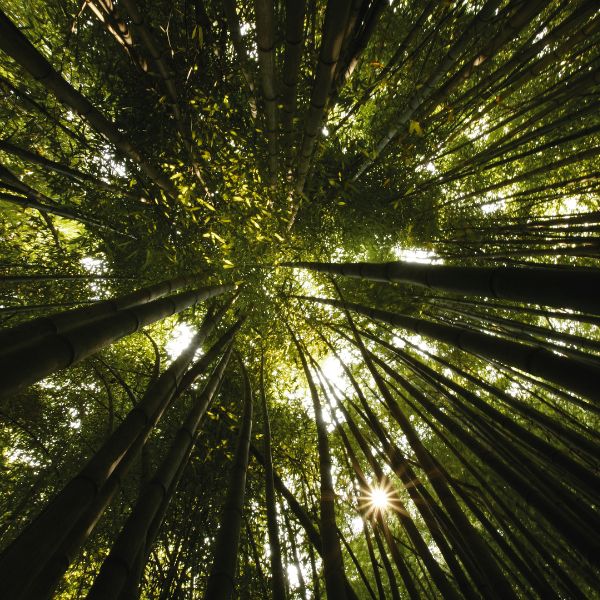 Therapists need healing too – in fact it is one of the most important parts of the job. The more you heal yourself, the more you are able to be there for your clients. Book a consult.
Therapy Training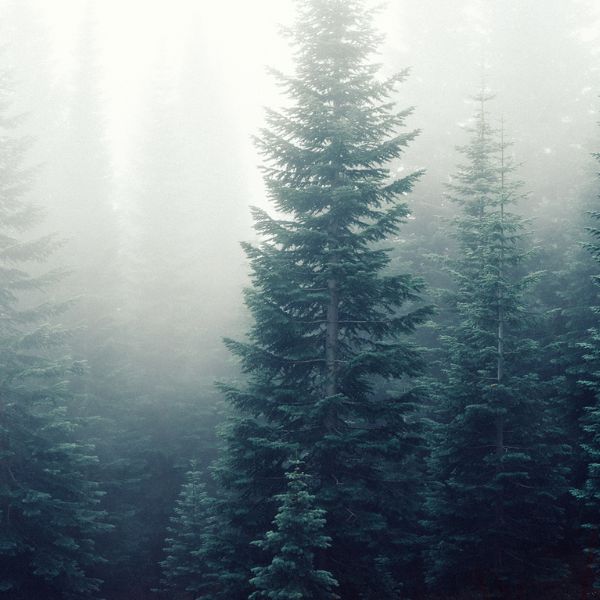 Being a skilled clinician means learning new techniques and staying current. We offer training in Advanced Integrative Therapy (AIT), cutting-edge energy psychology, and Mother Hunger for Therapists.
Supervision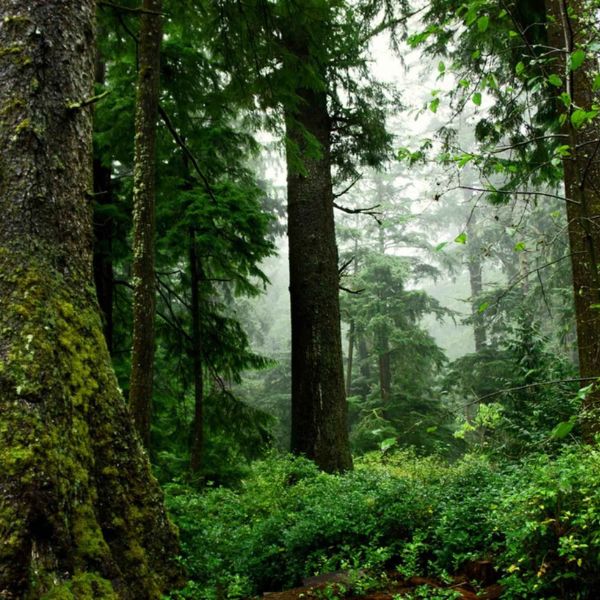 Build your skill set with effective Supervision for Psychotherapists, Counsellors and Psychologists. Learn how to make effective contact to build the therapeutic alliance quickly, and how to contract for change.
"For certain fortunate people there is something which transcends all classifications of behaviour, and that is awareness; something which rises above the programming of the past, and that is spontaneity; and something that is more rewarding than games, and that is intimacy."

Eric Berne, founder of Transactional Analysis
Therapy for People is a Psychodynamic steeped practice. We specialize in a number of approaches. First and foremost, we use Transactional Analysis to inform the therapeutic picture and make sense of our interventions. We also use Re-decision Therapy, which is a Gestalt-based approach that integrates the concepts from Transactional Analysis as a scaffold for understanding what is going on, while also using the powerful techniques of Gestalt to affect change. Finally, we use Advanced Integrative Therapy (AIT) as a powerful Energy Psychology technique to help gently remove traumatic experiences from mind, body and soul.